Heavy Machinery Operator License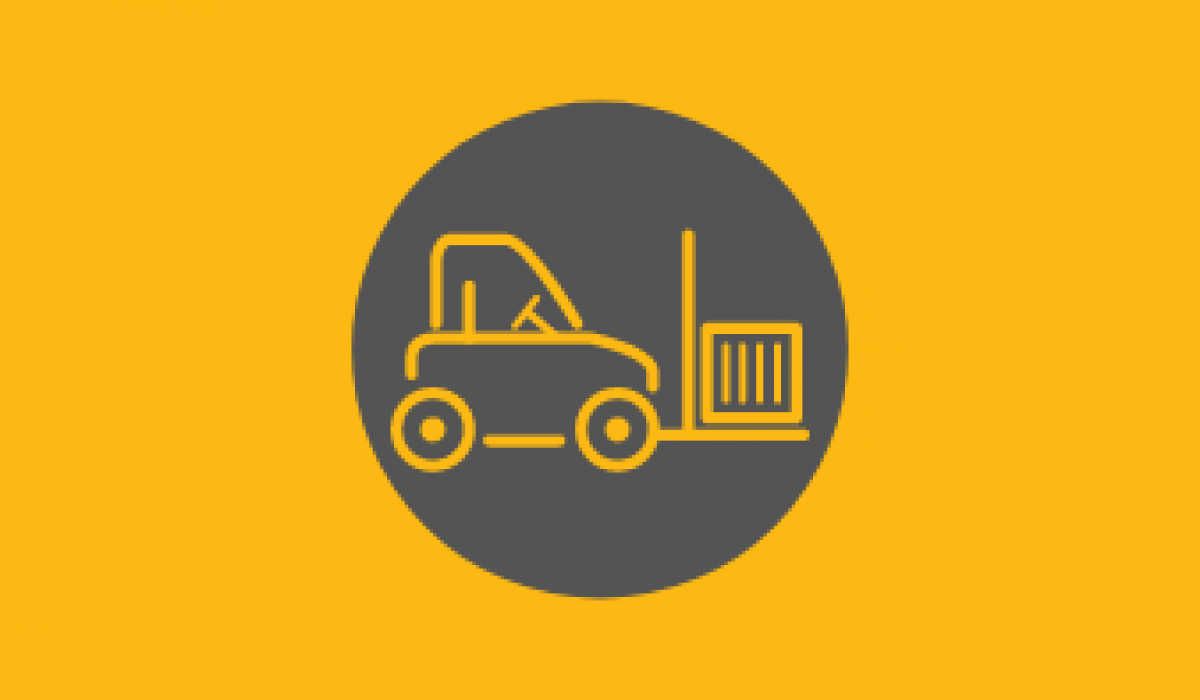 The Heavy Machinery Operator course grants licence to begin practical training on all sizes and types of licensed heavy machinery under the guidance of a tutor with a teaching license.
Structure
The students watch lectures, read additional material, watch videos and solve assignments. It´s possible to watch and read all the study material as often as you like. To advance in the course students must regularly do assignments and pass. The course ends with a multi choice exam which takes place in our classroom. The course is based on a syllabus from the Occupational Safety and Health administration in Iceland.
Laws, rules and regulation
Occupational safety and security
Noise, lighting and hazardous substances
Social and spiritual conditions, bullying and harassment
Physics, hydraulics, percussion equipment, stability and transport of machinery
Mechanics, batteries and battery charging chambers
Forklifts and lifting equipment, handling of pallets and goods
Tillage machines: Excavators, bulldozers, wheel loaders, graders and other tillage machines as well as excavation safety
Cranes: Remote control cranes, cranes wires, construction cranes, loading cranes, hydraulic cranes and boom cranes, cranes, concrete dump cranes and basket cranes,
hoisting people with cranes and crane control systems
Paving machines, milling machines and rollers
Vinnuverndarskólinn encourages students when they start to keep up the rythm of the course and finish one chapter each day.
Who is the course for?
Everyone that is at least 16 years old can take the course but to obtain a full heavy machine licence the person must be 17 years old and have a driving licence.
What to Gain?
At the end of the course students can start practical training on all types of licensed work machines under the guidance of an instructor which has a teacher permit. When practical training is finished an examiner from Occupational Safety and Health Administration will come. All practical training and exams take place at the students workplace.
Length
Vinnuverndarskólinn recommends to go over one chapter each day.
Dates
It´s possible to start the course at any time. Students can study at their own pace and thus the course is well suited with work. When the students have finished going over all the online material they need to come to Ásbrú - Keilir and take the final exam.
The final exam is held once a week on Wednesdays at 13:00 in Ásbrú - Keili. It´s also possible to take the test on a different time or date prior arrangement. For more information, please contact the project manager of Vinnuverndarskóli Íslands Bjartmar Steinn.
Price and more information
The course costs 54.900 kr. and included in the price is all the study material, access to the study web, lectures and the final exam.
Most unions offer grants for part of the tution fee as well as job employers or Vinnumálastofnun.
For more information, please contact the project manager Bjartmar Steinn. Please use the links below to register for the course.
Assistance is offered for those who struggle with learning difficulties.
Please use the links below to register to the course.