Occupational Health and Safety 101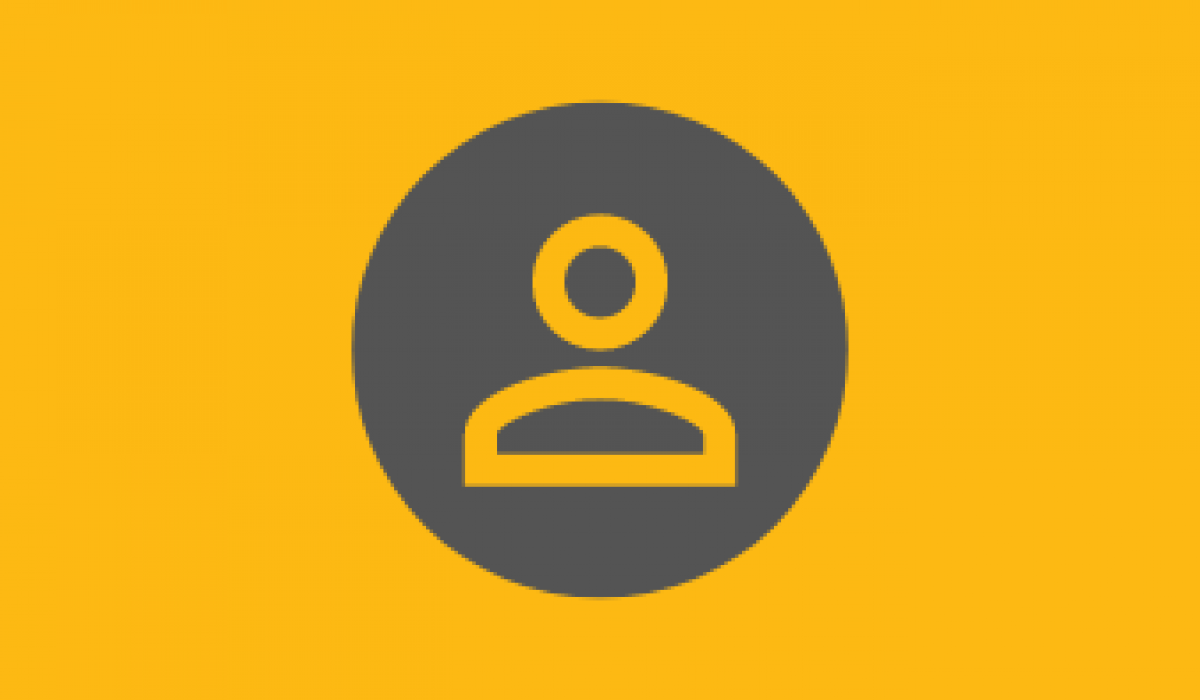 The Icelandic School for Occupational Health and Safety at Keilir offers a distance learning course in English focusing on the fundementals of occupational health and safety issues in the workplace.
The course deals with the fundamentals of work environment and work organization, with the aim to increase safety and well-being for all workers, and intended for all staff at the workplace. It leads to a broad and general knowledge of occupational health and safety, and deals with Icelandic laws and regulations, what they include about securing safety and well-being.
The course will cover the most important subjects in short and simple components, e.g.
Occupational health and safety work mandatory in all workplaces
The role of security committees, worker's representatives and employer representatives, as well as how they are appointed
Requirements and organization of Risk assessment
How to register and report work related accident
Levels of prevention due to accidents at work
Policy and response plans regarding bullying and harassment
Physical stress, noise, ventilation and handling of dangerous materials
Course participants receive instructions and reading material by e-mail, and watch 6 online lectures (a total of 45 min). Once participants have studied the written material and completed the online lectures, they attend an online multiple-choice exam.
Course fee for individuals is ISK 12.900. For larger group discount and additional information please contact Bjartmar Steinn, Project Manager for the Icelandic School for Occupational Health and Safety. The course can be adapted to suit each organization or company by further agreement.